Treasure Hunt (보물찾기)
Synopsis
In Treasure Hunt, participants compete in a thrilling and challenging adventure game show where they must use their wits and tenacity to find hidden bags of cash, where the final winner will earn a maximum of 500 million won (roughly $500,000). The competition is fierce, as participants must not only outplay and outsmart their opponents, but also overcome unpredictable situations and obstacles along the way. Through necessary cooperation and fierce conflict, the players aim to find the money in a 'finders keepers' game to become the ultimate winner.
Cast
NOTE: All pictures shown here are based on fame, not impact on the season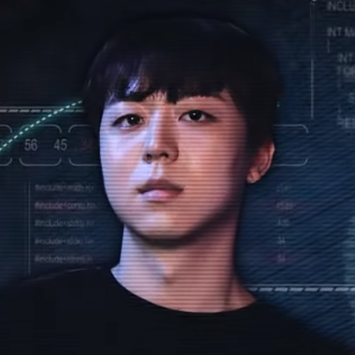 Oh Hyunmin (University Graduate - KAIST, Runner-Up of The Genius 3)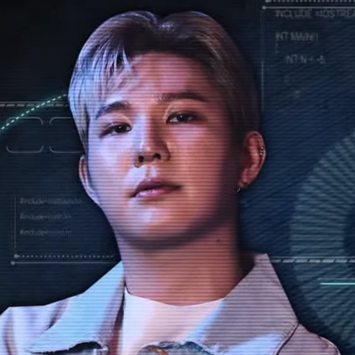 Jang Jisou (Formerly 'Quaddurup', 1.3M YouTuber, Creator of Accomplice)
Deokja (600K YouTuber, 145 IQ)
As well as:
Links
Episode 1
Progress Tracker
Do note that we might be slower than usual with the releases. The episodes are quite long, we are still a bit exhausted from TG NL and all the timing needs to be done from scratch.
Supplementary Material