Society Game (소사이어티 게임)
Only one society will survive.
[Please note: All of S1 + S2E1 is credited to Bumdidlyumptious, our contributions for Society Game are for S2E2 and beyond]
Synopsis
Society Game is a mock society game show in a controlled village environment. 22 contestants stay in a small circular village for a period of 14 days. They are split into two teams, one ruled by democracy and one ruled by autocracy. By battling against each other in physical and mental challenges and surviving until the end, the players can earn a reward of up to $150,000.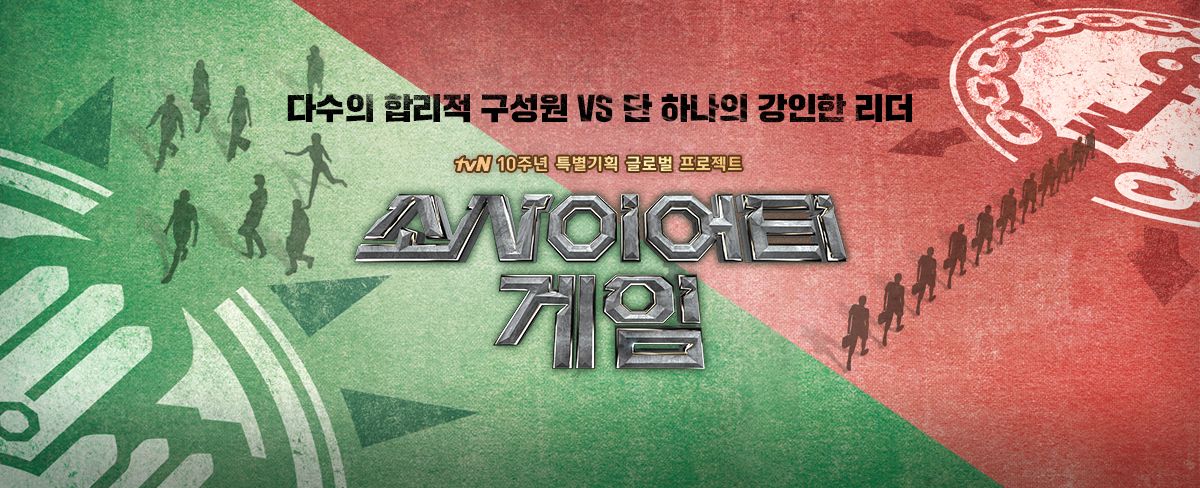 Season 1
Rating: ★★★★★★★☆☆☆
Cast
NOTE: All pictures shown here are based on fame, not impact on the season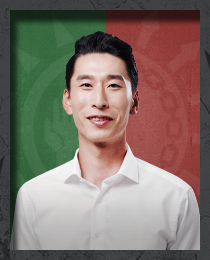 Yang Sangguk (Comedian)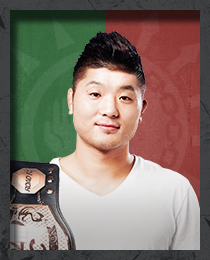 Kwon Asol (MMA Fighter)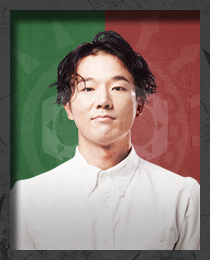 Pharoh (Rapper)
As well as:
Links (Season 1)
Subtitles by Bumdidlyumptious
Supplementary Material
---
Season 2
Rating: ★★★★★★★★★☆
Cast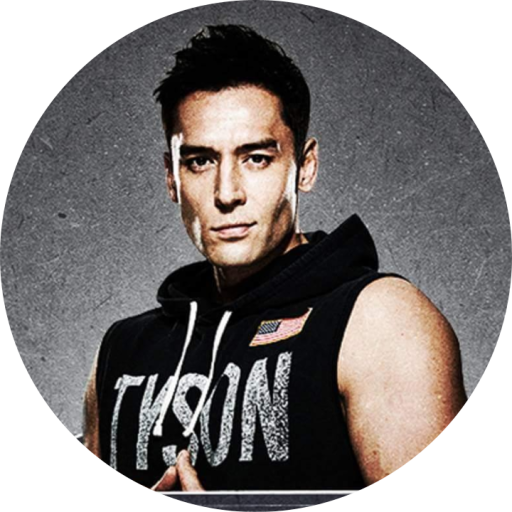 Julien Kang (Actor)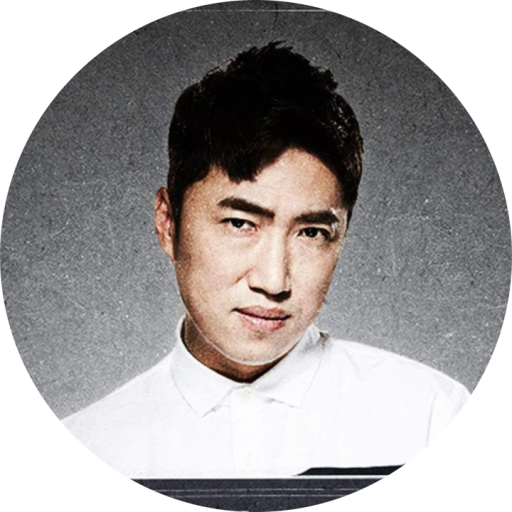 Jang Dongmin (Comedian)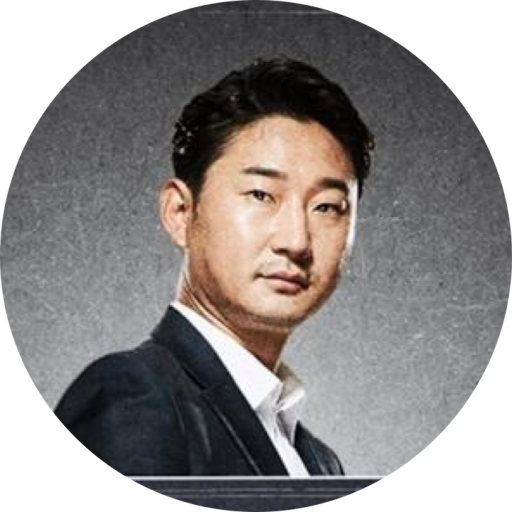 Lee Chunsoo (Former Footballer)
As well as:
Links (Season 2)
Episode 1 by Bumdidlyumptious
Supplementary Material
Notes For Downloading
Softsubs are highly recommended to help maximise the quality and overall experience.
When using softsubs, please be sure to use a suitable player. Players such as VLC, MPV and MPC are fine. Don't use the Windows 10/11 default player.
Notes From Us
SharpShark: Very engaging show, but don't watch season 2 before finishing The Genius (Season 1 is relatively clean of spoilers though). Please be aware that the first 3 or so episodes of S1 are a slow burn, but it really starts picking up, so it's worth pushing through (or skipping through if you are having a tough time). Contains some of the most emotional moments across all shows in this sphere of entertainment.