Crime Scene (크라임씬)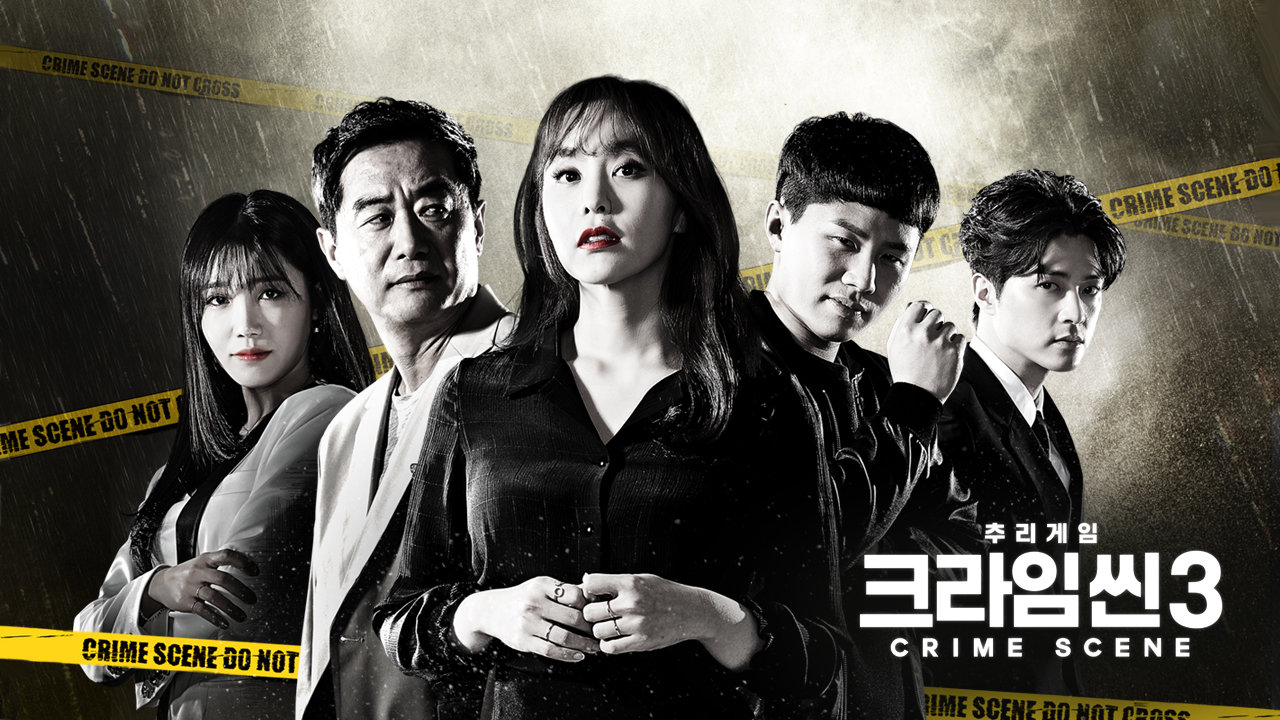 Nobody move! The criminal is among us! Crime Scene is a deduction roleplay game where the cast is assigned a role in a murder case inspired by a real life event. Among them is the murderer. The non-murderers must investigate the surroundings and the testimony of the people to attempt to deduce the killer, while the murderer must use strategy and deceit to evade capture.
The cast is often accompanied by a wide range of guests in their investigation, including: Kim Sunggyu (Infinite), Pyo Changwon (Profiler), Jang Sunggyu (Announcer), and Cha Eunwoo (Idol).
Squad Notes: A very fun show, good for anyone who likes The Genius and murder mysteries. Season 1 and 2 have been subtitled by God Bumdi, and for now official subs are available for Season 3, although we are hopefully working towards making professional subtitles for that season as well, eventually.
Cast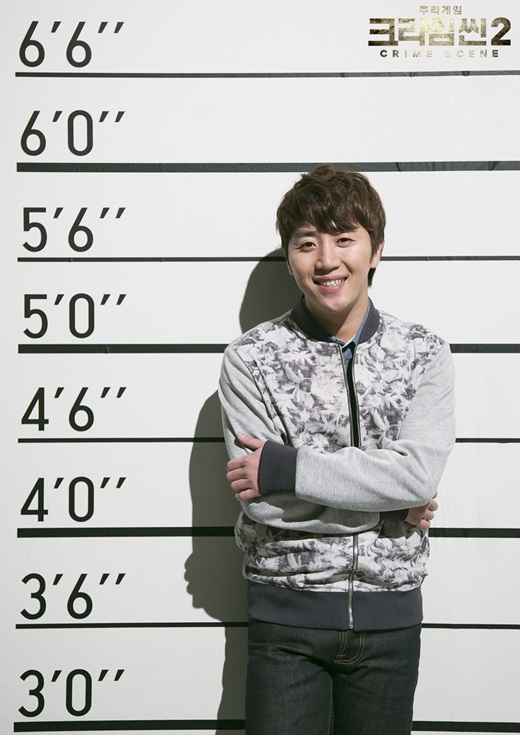 Hong Jinho (Former Pro Gamer) [S1, S2, S3]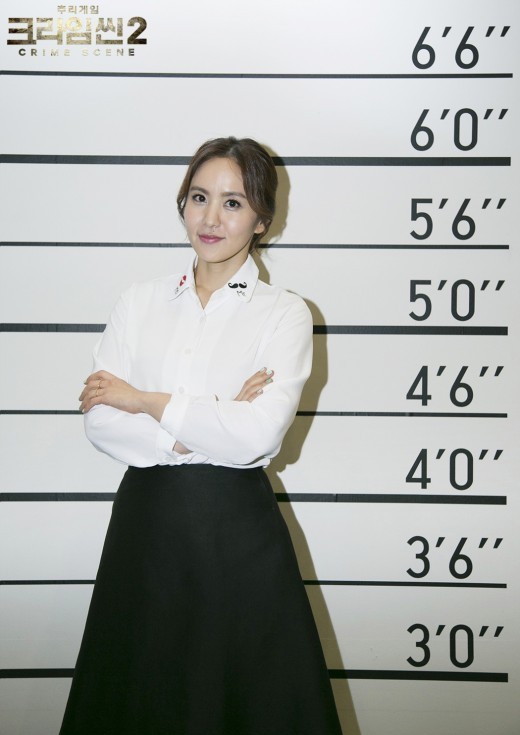 Park Jiyoon (Announcer) [S1, S2, S3]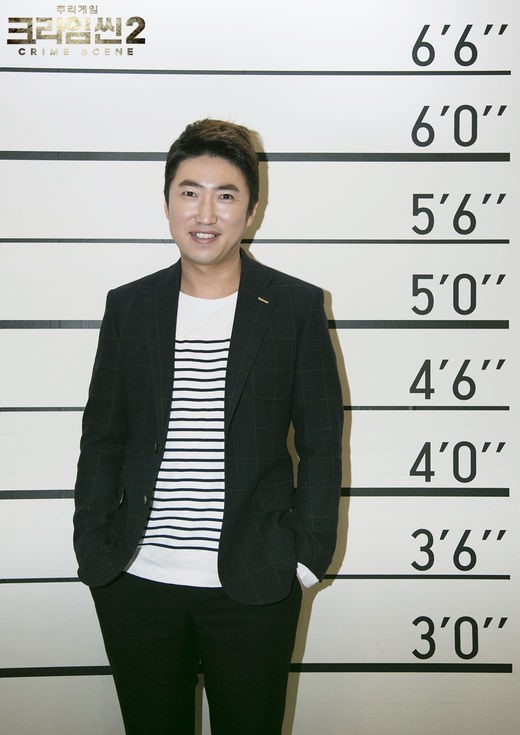 Jang Dongmin (Comedian) [S2]
As well as:
Links
Subtitles for S1/2 by Bumdidlyumptious
1080p release soon…