Girls' High Mystery Class (여고추리반)
We've come to a suspicious school.
Synopsis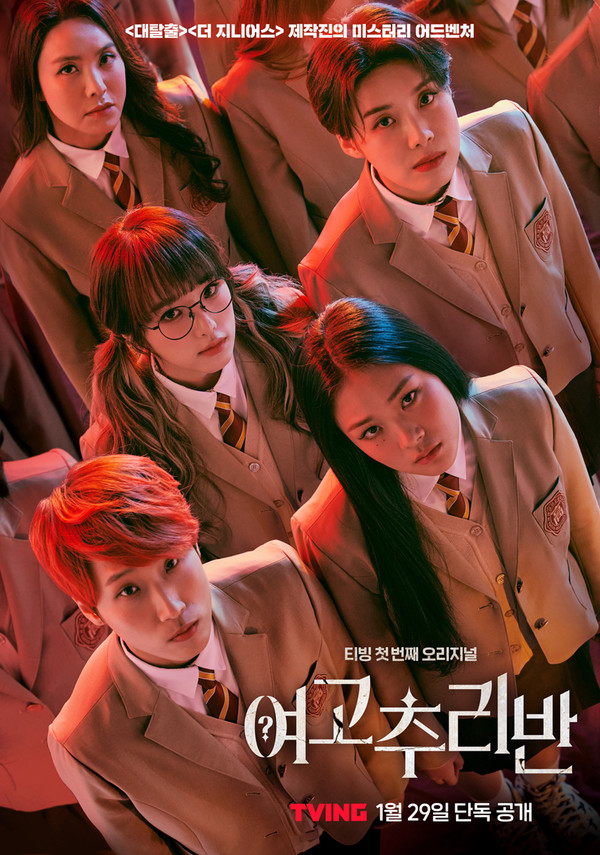 A mystery adventure series from the mind behind The Genius and The Great Escape, detailing the Mystery Class at the prestigious Saera Girls' High School as they attempt to uncover the secrets behind suspicious events occurring at their new school.
Cast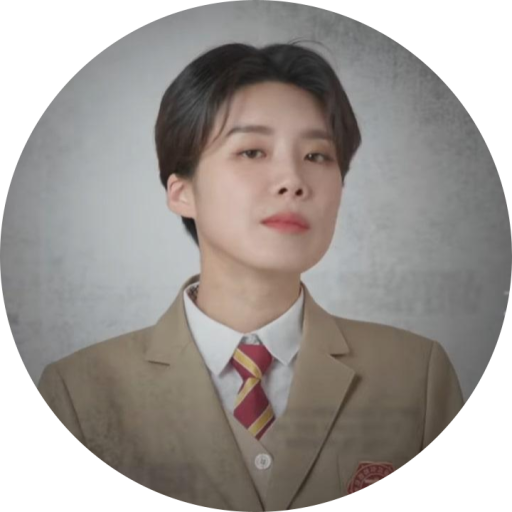 Jang Doyeon (Comedienne)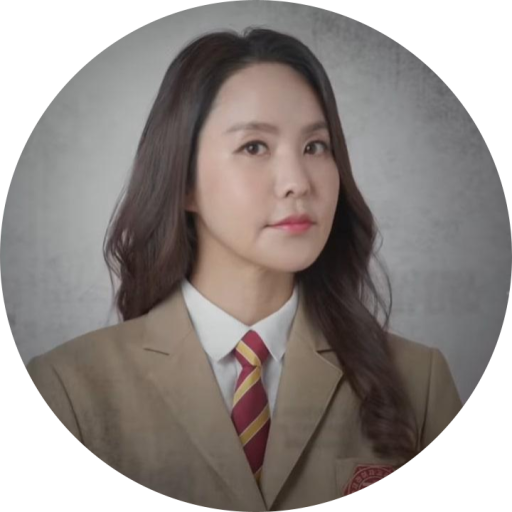 Park Jiyoon (Announcer)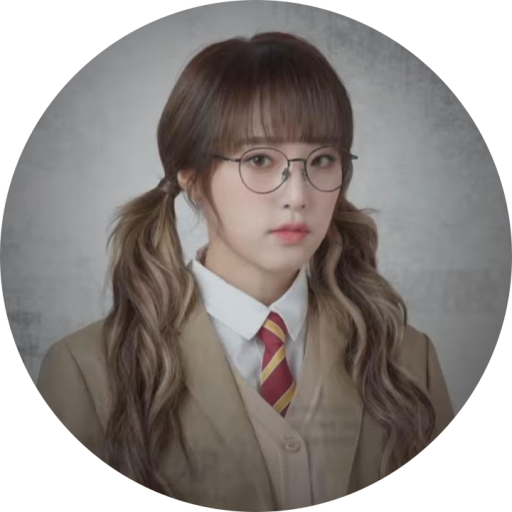 Choi Yena (Idol, Duck)
As well as:
Links
Season 1
Rating: ★★★★★★★★☆☆
Season 2
Rating: ★★★★★★★★☆☆
A batch release with slightly updated subtitles will follow at some point.
Torrent Magnets
Supplementary Material
Season 1
Season 2
Notes For Downloading
Softsubs are highly recommended to help maximise the quality and overall experience.
When using softsubs, please be sure to use a suitable player. Players such as VLC, MPV and MPC are fine. Don't use the Windows 10/11 default player.
Notes From Us
SharpShark: This show is a bit of a mix between Crime Scene and The Great Escape. A very, very fun watch, but not quite as "cerebral" as some of Jeong PD's other work.