Notes
This section is dedicated to the shows that could be tangentially related to the content we focus on, which you might find to be worth watching. This includes work that we may have worked on or not.
The Time Hotel (더 타임 호텔)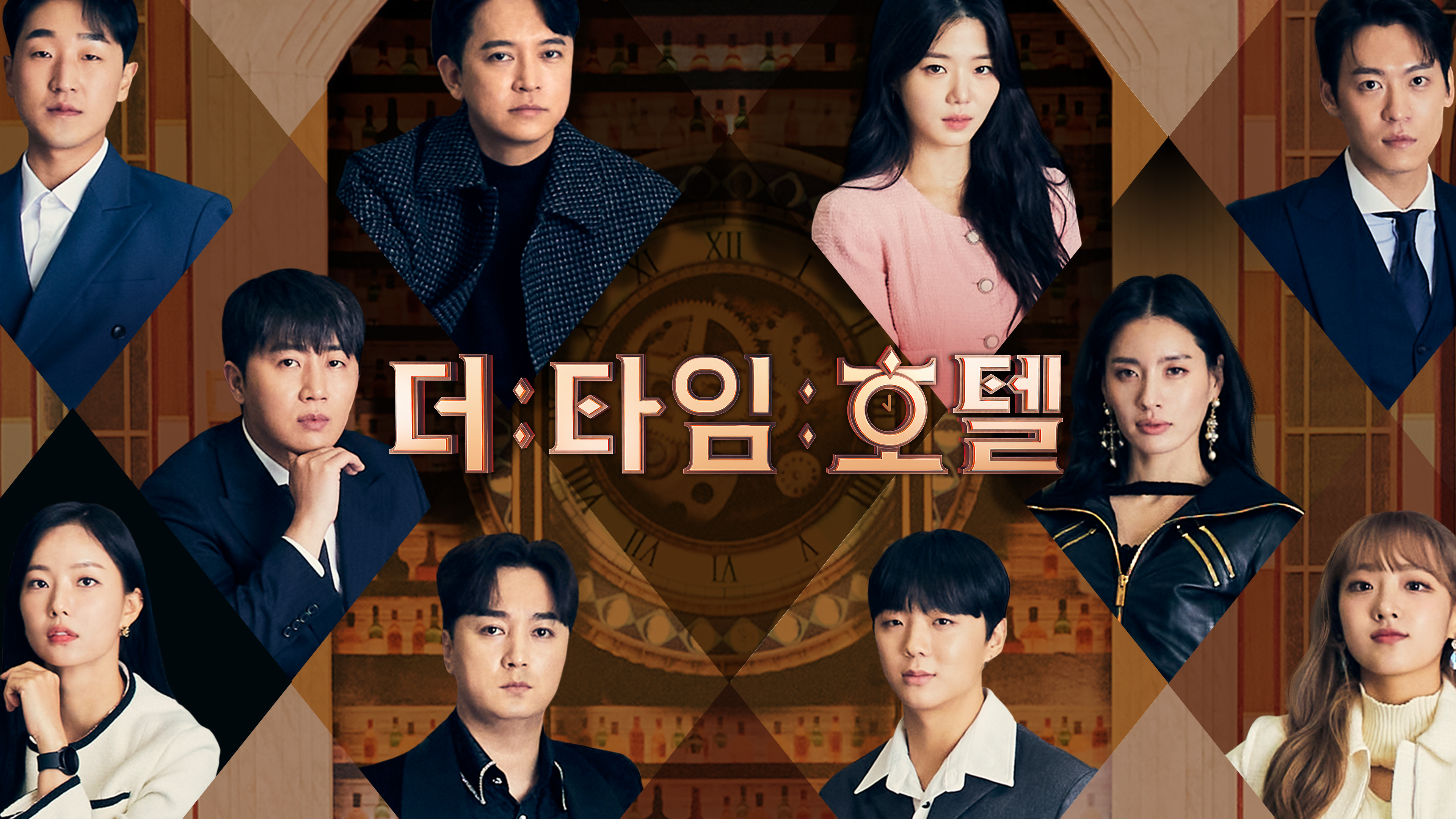 The Time Hotel is a novel survival program where 10 guests must survive in a hotel in which they must buy everything with time instead of money. The moment they run out of time, they are checked out.
Squad Notes: Quite an interesting show, would highly recommend for people interested in balanced/fair games with solid gameplay for the most part.
Cast
Links
Subtitles by VIU.
Game of Blood (피의 게임)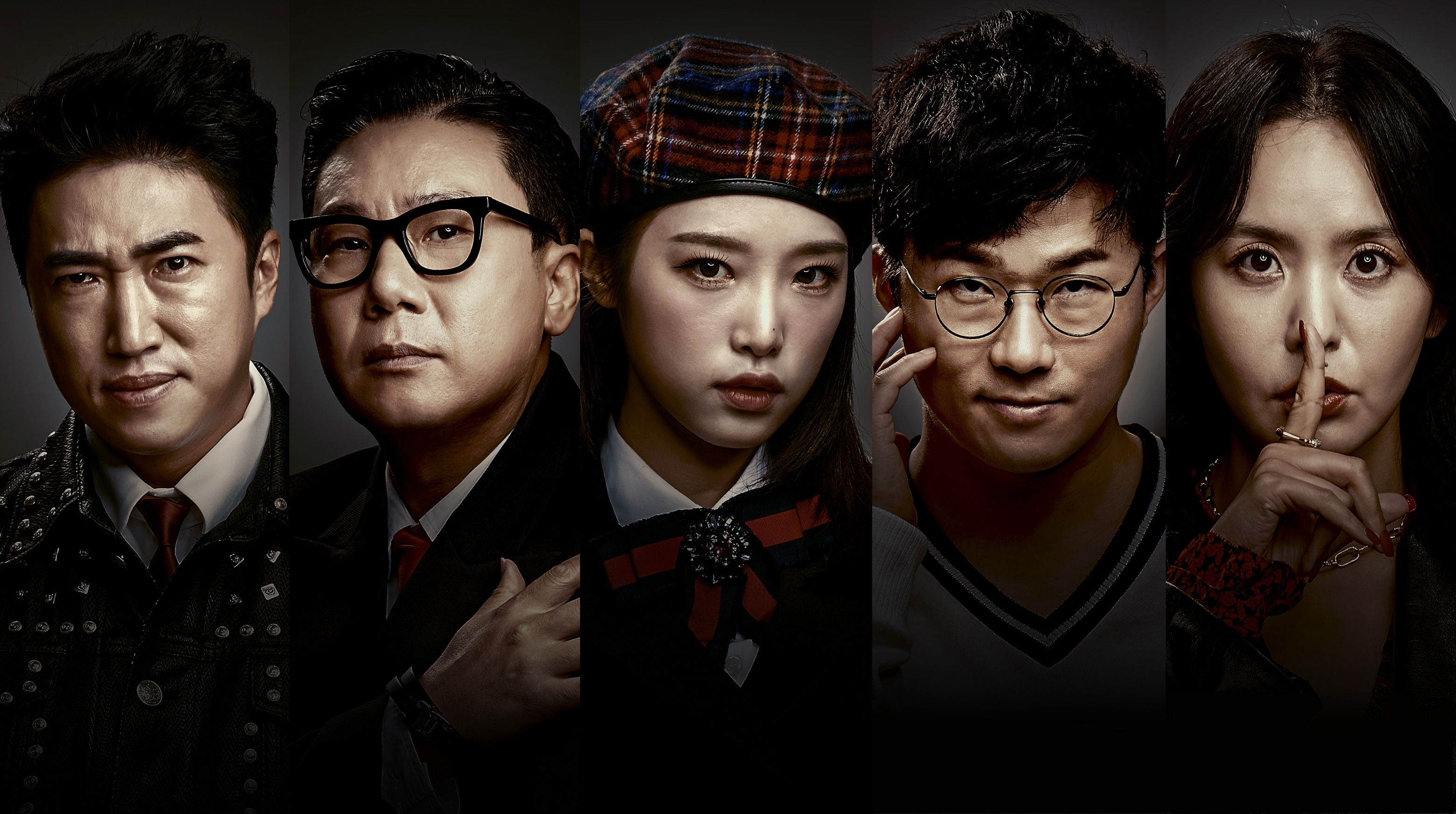 The creator of Money Game presents, a real survival game where players fiercely compete in mental and social games in an isolated mansion, the Mansion of Blood, to acquire a maximum prize of $300,000. The Game of Blood is an extremely unfair and illogical game. Conspiracies, betrayals, lies, and schemes are all permitted to survive.
Furthermore, a panel of 5 people will observe their gameplay and provide commentary for the audience. This panel includes…
The Genius, Jang Dongmin (Comedian)
The Black Magician, Lee Sangmin (Broadcaster)
The Deduction Queen, Park Jiyoon (Announcer)
The Hungry Duckling, Choi Yena (Idol)
The Money Magician, Syuka (Economic YouTuber)
Society Game's Park Hael also makes a cameo appearance as the mansion's butler. Idiotape, the band behind much of the iconic Genius soundtrack, is also involved in the production as music directors.
Squad Notes: An interesting viewing experience, high-quality subtitles will be released by us after the series is over, but for now the subtitles from Kocowa seem quite high-quality in terms of translation, so we recommend viewing with those first. One thing to note is that Kocowa chooses to translate using the word "Bloody" a lot when it feels like it's a lot cooler to use "of Blood", just so you know.
Cast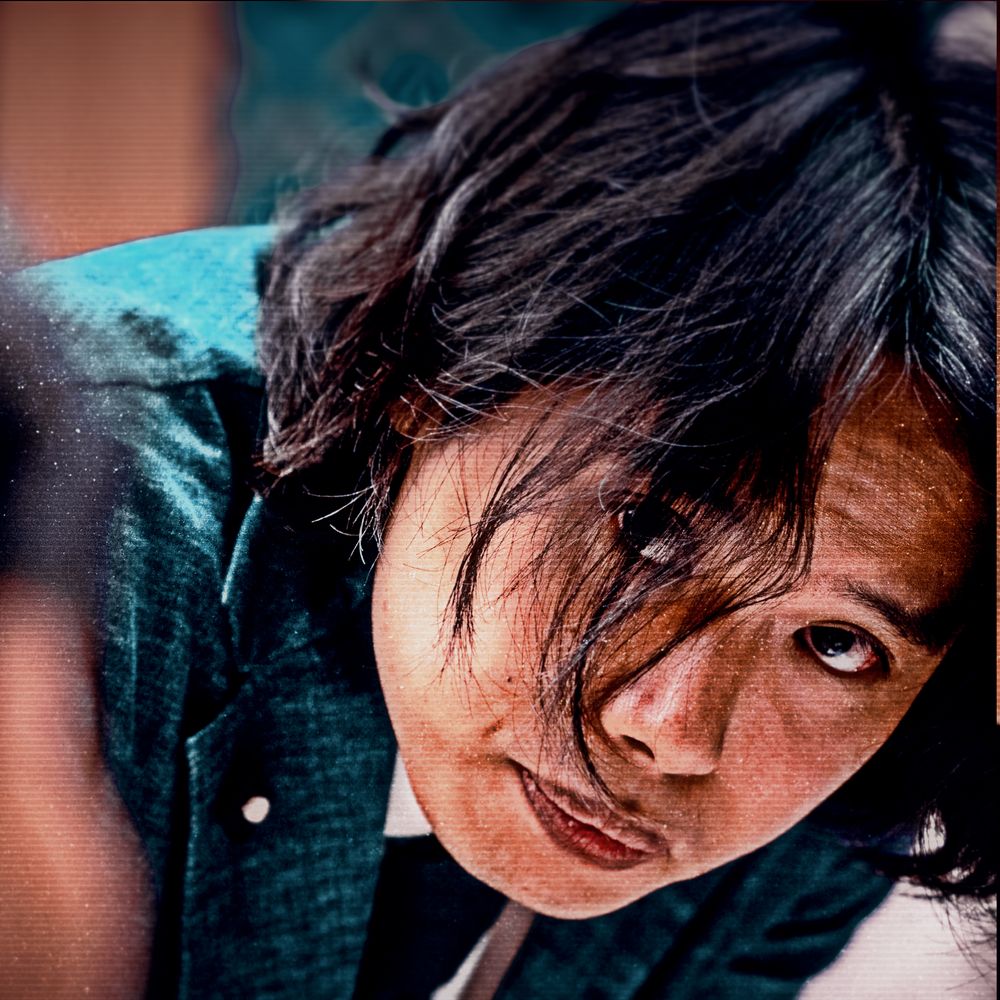 Choi Yeonseung (Doctor of Oriental Medicine)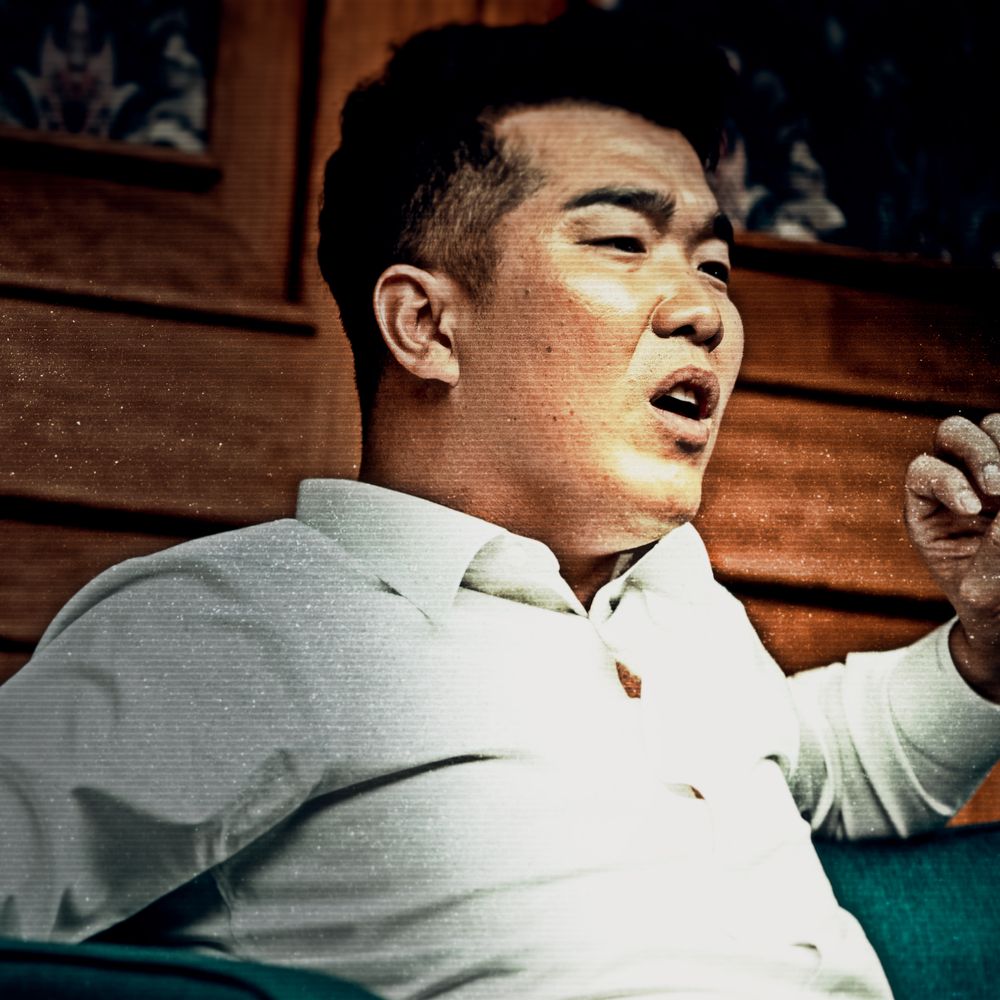 Jeong Keunwoo (Former Baseball Athlete)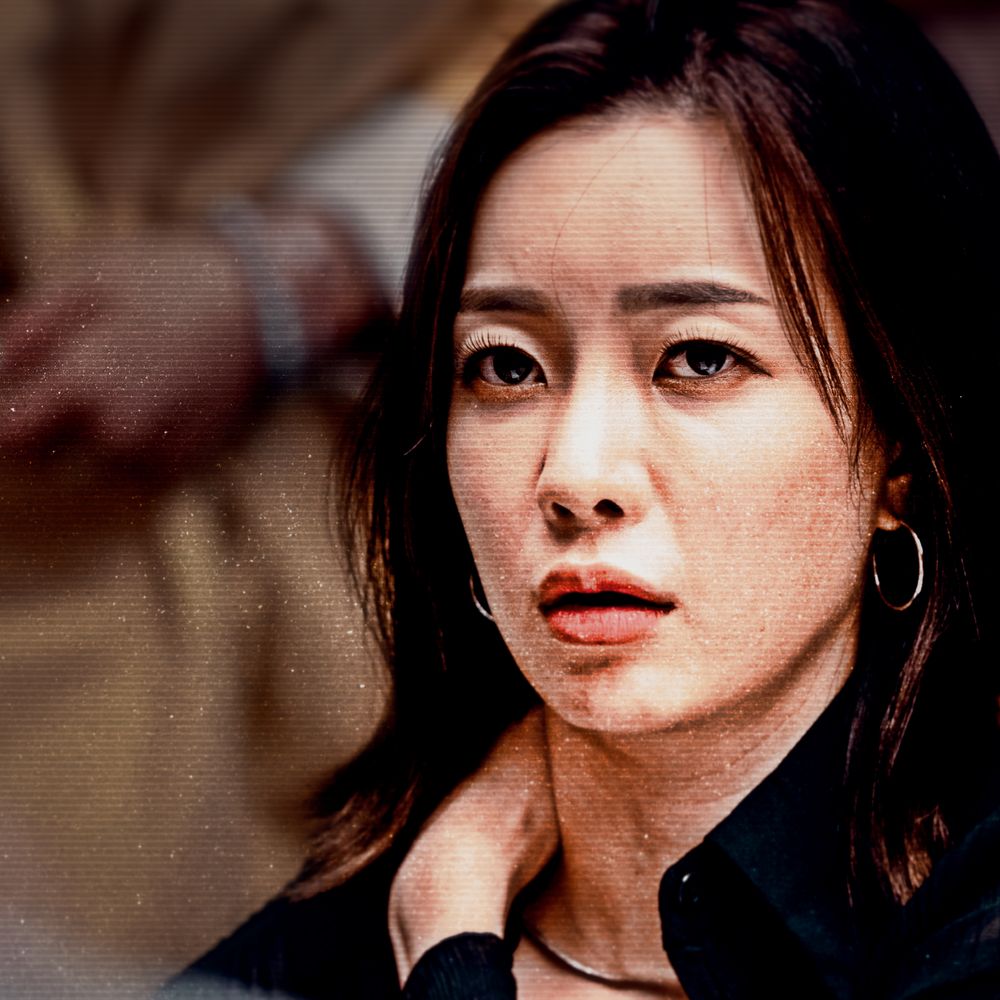 Park Jimin (Announcer)
As well as:
Links
Subtitles by Kocowa
Supplementary Material
Player-Produced Show Content (Untranslated)
Yeonseung:
Joonyoung:
Taegyun:
Seohyun:
Dex:
Queen Wasabii:
Game of Blood 2 (피의 게임2)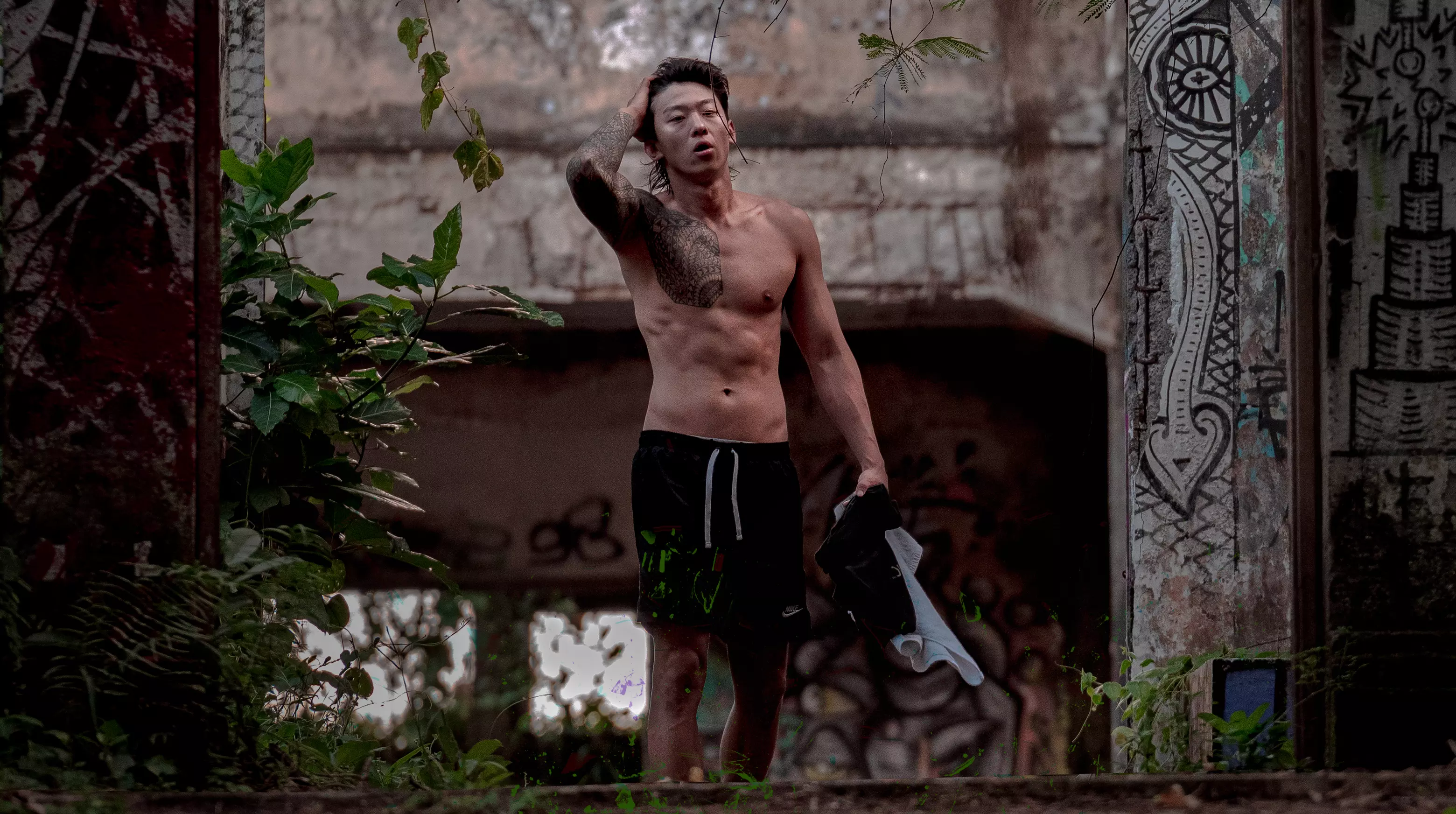 Season 1 showed intimidating gameplay in extreme situations, opening the door for a second set of challengers to compete in the heat of Bali. In this season, including various survival program winners, the top 1% of Mensa members with an IQ of 156, graduates from prestigious universities, someone who got a perfect score on the college entrance exams, and a legendary basketball player, people who are smart and have good physiques from various fields gather and compete for survival. The tension of survival builds up as the players become more vigorous while they try to figure out what others are thinking and their weaknesses. Who will be the winner of this bloody competition? The Game of Blood is an extremely unfair and illogical game.
Cast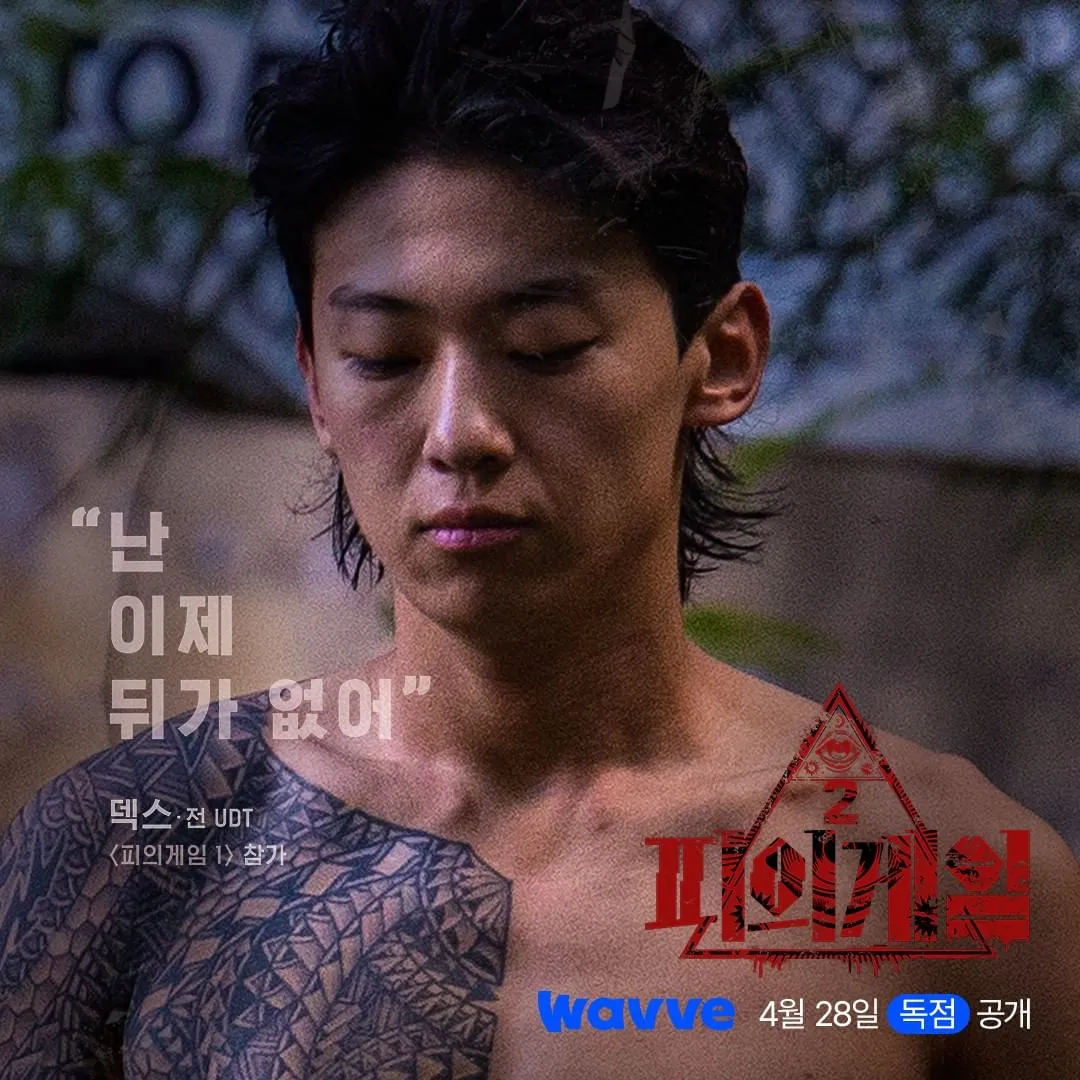 Dex (Former Underwater Demolition Team, S1 Contestant)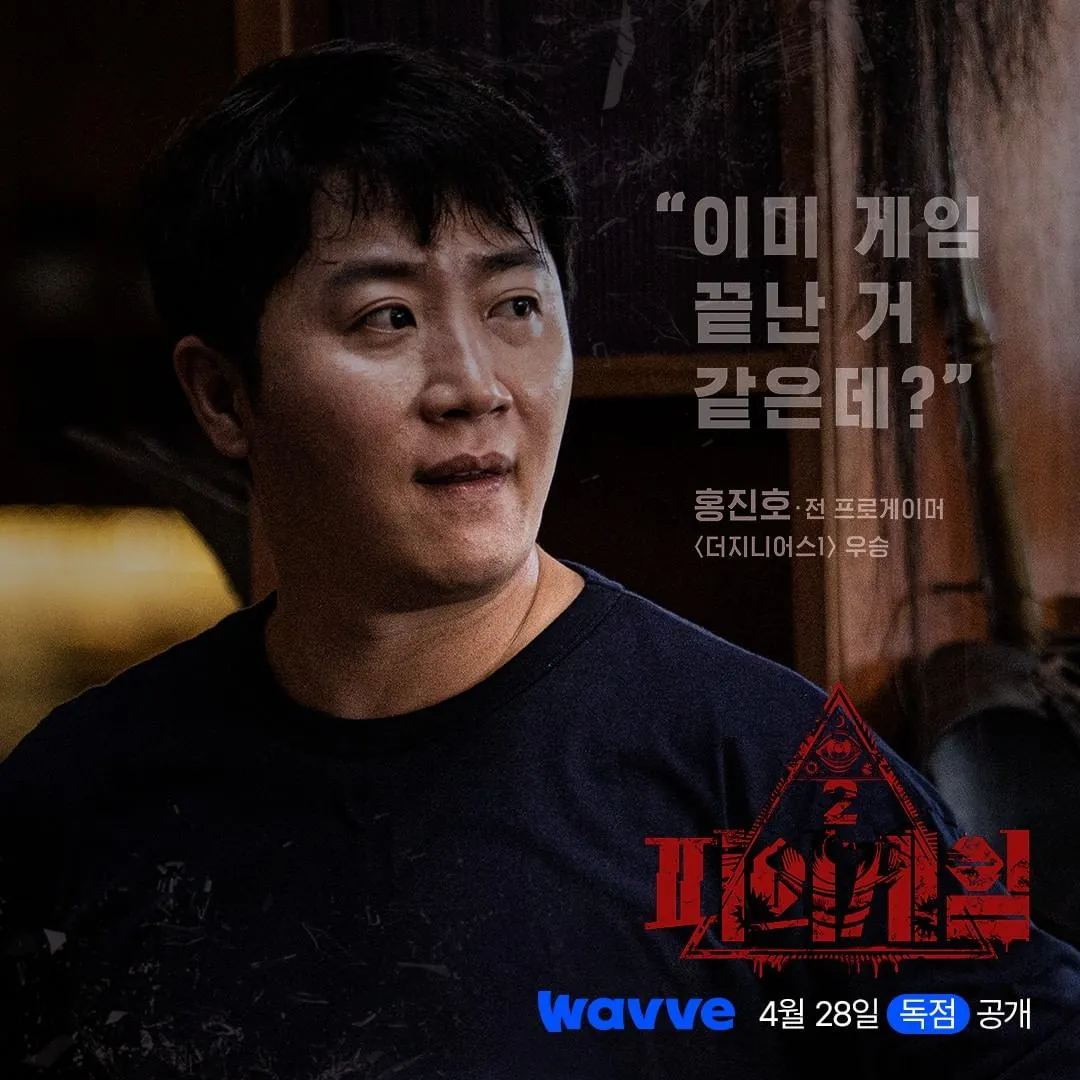 Hong Jinho (Former Pro Gamer, Poker Player, Contestant from The Genius)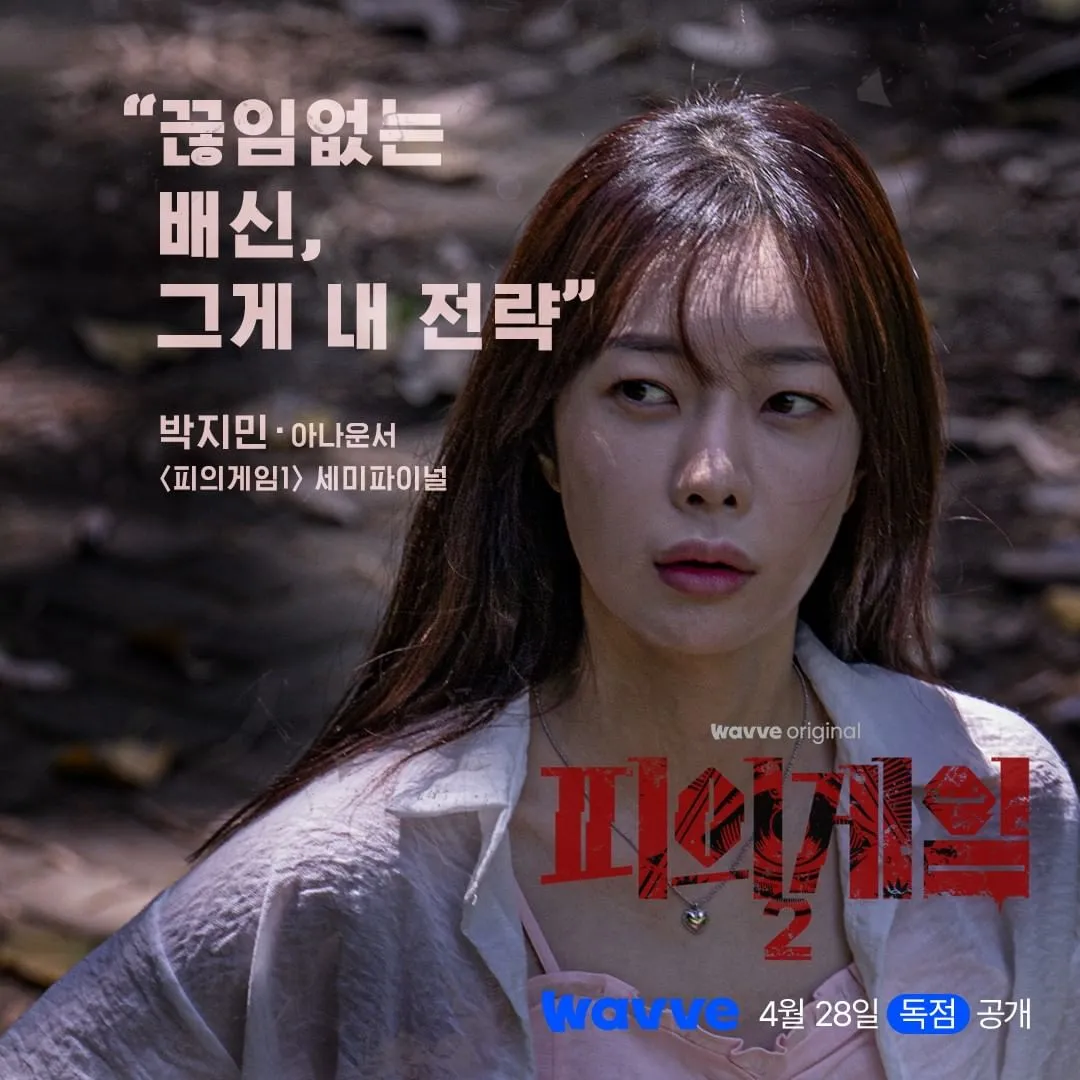 Park Jimin (Announcer, S1 Contestant)
As well as:
Links
Subtitles by Kocowa. The show is also available on Viki and Amazon Prime
Black Sheep Game (검은 양 게임)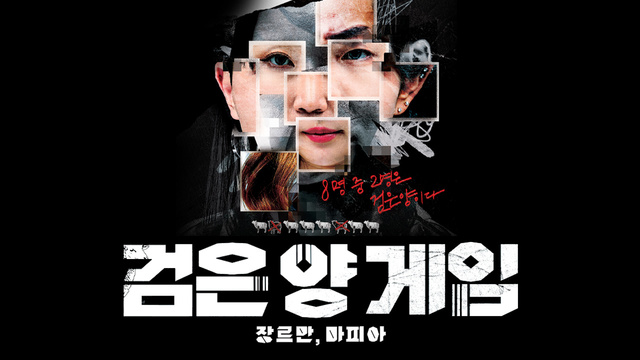 In a completely new genre of the Mafia Game, 8 contestants will live together in a secluded area for 4 days and 3 nights, where they must use their intuition and wits to find the truth and deduce each other's identities in a series of missions, games, and psychological battles. Based on their life experiences, players will be split into groups of 2 (Black Sheep) and 6 (White Sheep) according to 7 keywords related to their lives. The White Sheep must attempt to root out and eliminate the Black Sheep by the end of the game by finding the 'Black Sheep Code' that correlates to their lives and deduce their identity. The winning team will win the grand prize of $100,000. Who will emerge victorious?
Squad Notes: A very unique viewing experience. Given how short it is, something close to a must-watch.
Cast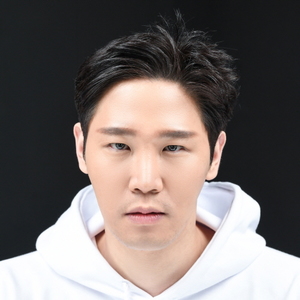 D (Kim Kyunghoon, Contestant from The Genius)
G (Jung Jaeho, Cast Member of Heart Signal)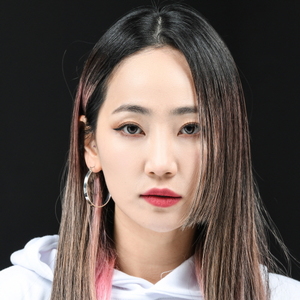 H (HA:TFELT, Singer)
As well as:
Links
Subtitles by Kocowa
Accomplice (공범)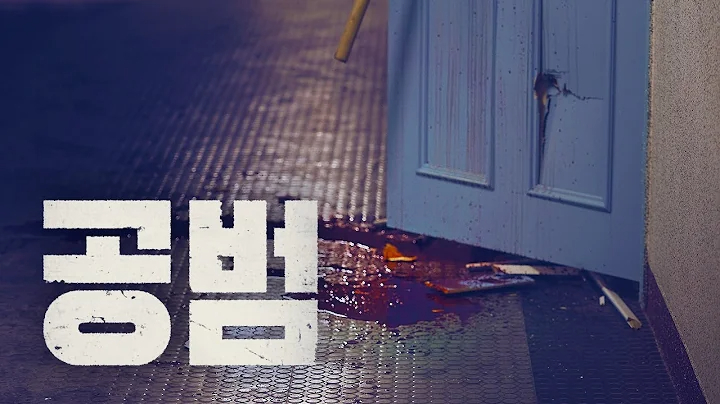 Produced by Quaddurup, Accomplice portrays a novel mafia game where 10 participants live together in an old youth hostel building and compete in a fierce mental battle for $100,000, where one individual can be "killed" every night.
Noteworthy participants include Oh Hyunmin from The Genius and Logic King Jeongi from Money Game.
Squad Notes: An interesting watch with some good characters you might be able to relate to from content you've seen. Not translated by us, but the subtitles seem good enough for your viewing experience.
Cast
Links
Official subtitles are available on YouTube courtesy of the original creators
Pokerface (포커페이스)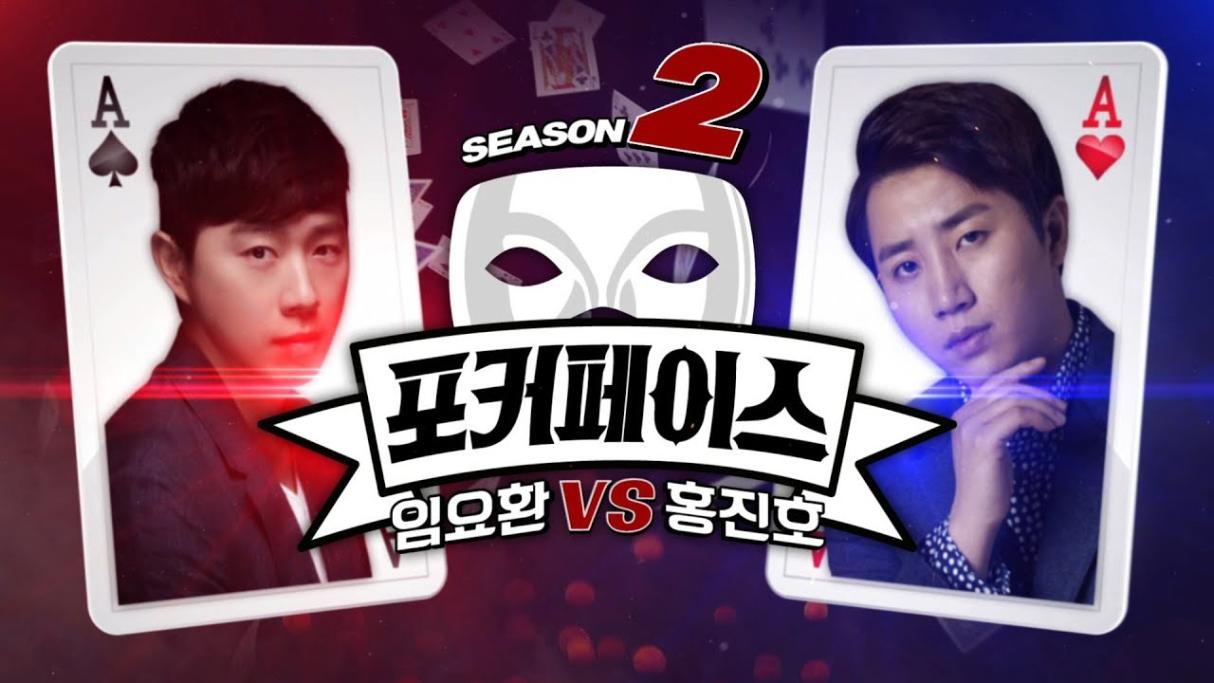 Korea's first ever hold'em game show, hosted (usually) by Jang Dongmin. Throughout lots of seasons of Pokerface, a series of various participants compete in a texas hold'em tournament to determine a final winner, with formats ranging from 1v1, 2v2, and team matches. Season 1 and 2 are centred around a battle of teams between Hong "Storm Zerg" Jinho and Lim "Terran Emperor" Yohwan.
The cast varies from season to season and includes faces that you might be familiar with, such as…
Season 1 and 2: Hong Jinho and Lim Yohwan
Season 3: Hong Jinho, Oh Hyunmin, Lady Jane (Romantic Interest to Kong), Steve Yea (No. 1 Korean Poker Player)
Season 4 (The Final): Oh Hyunmin, Cho Junho (Judo Athlete, Society Game 2 Contestant)
Season 5 (Charity Event): Jang Dongmin, Oh Hyunmin, Cho Junho, Alpago Sinasi (Reporter, Society Game 2 Contestant), Park Yuri (Model and Singer, Society Game 2 Contestant)
Season 6 (Next Level): Jang Dongmin, Cho Junho (Incomplete)
Squad Notes: A cool show to watch if you enjoy Poker and you're curious how some Genius or Society Game players might fare in such tournmanets. We do plan to release fully typeset subtitles for Season 1, but Season 2, 3, and 4 are likely to be left with just the official subs provided. Even though they're not very ideal (they only translate captions and the quality isn't very good), they should provide enough information for people who really interested in the Poker side of things, and it'd be loads of work to do. Also, the cast list for Season 6 may be updated, as they're revealing the cast as the rounds go on. The playlists may also be poorly organised by the channel.
Links
Official subtitles are available on YouTube courtesy of the original creators
Miscellaneous
A small section dedicated to some of the shows that we think might be important to plug, but not signficant enough (or complete enough in English) to demand a full entry like the other products on this page.
The Stage
A high-stakes variant Monopoly game for real money starring 6 YouTubers including: Genius alumni, Hong Jinho; economic YouTuber and Game of Blood commentator, Syuka; producer of Accomplice Quaddurup; and Money Game contestants Jeongi and Hyukjoon. One mechanic is the Death Match, where players may challenge an opponent in a 1v1 game to hurt or steal their assets.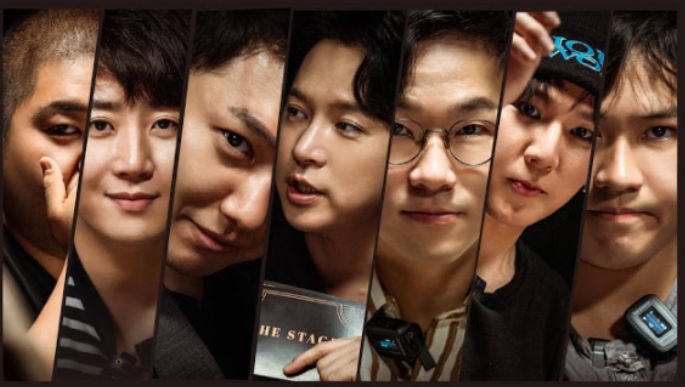 Player 7
A cast of comedians and TV personalities must go through various comedic situations without laughing. If they do, they lose $10 from their appearance fee and are dowsed with water. Parodying many culturally significant shows and formats, the show provides a wide range of content with a cast including Kim Donghyun and Jang Dongmin as recurring guest/host.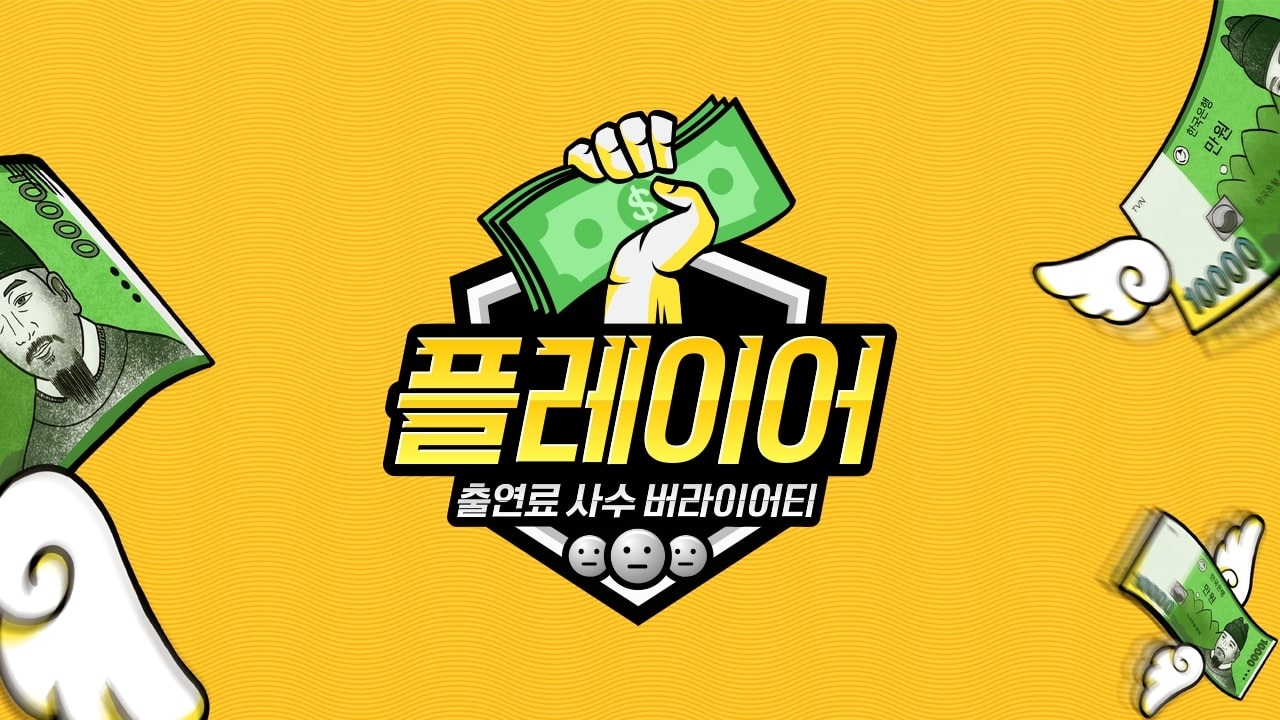 A listening test from a game show parody starring Jinho as the problem, as well as Shin Ahyoung
One episode parodies The Genius, with Dongmin and Jinho reappearing on a mockup of the Genius set to compete as team captains in 3 battles, with the loser being dunked in a water tank. I was very disappointed by this, but if you wish to watch it yourself, look for Ep 14 (the section is towards the later half)
Don't Be Jealous
Alternate title: "Lose If You're Envious". this show centres on observing and attempting to destigmatise the real open relationships of celebrities. With a peanut gallery including Jang Doyeon, one featured relationship is between Lee Doohee (Hacker-turned-software designer) and Kim Jisook (Idol from the group Rainbow).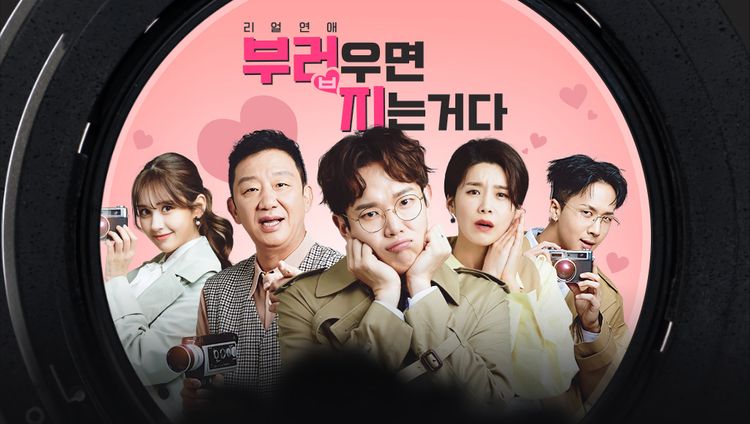 We plan to subtitle some highlights of Doohee and Jisook's relationship, but for now I highly recommend viewing their segments, as it's a very satisfying and cute experience, with Jinho appearing to camp with the duo in Episode 6