The Great Escape (대탈출)
Escape to live.
Synopsis
From the director of The Genius and Society Game, an adventure variety program centred around the adventures of 6 men as they attempt to escape from the elaborate and convoluted scenarios in which they are placed. Something of a blend between gargantuan escape rooms and roleplaying games.
Cast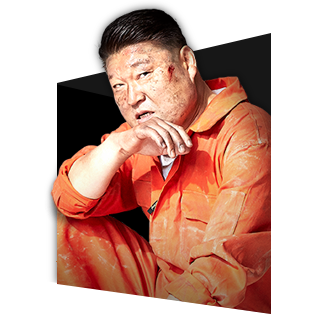 Kang Hodong (Television Personality)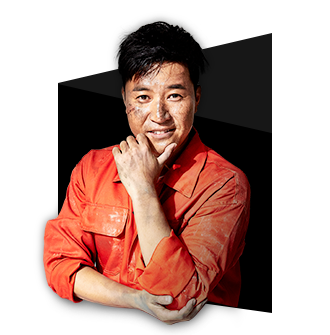 Kim Jongmin (Singer, Television Personality)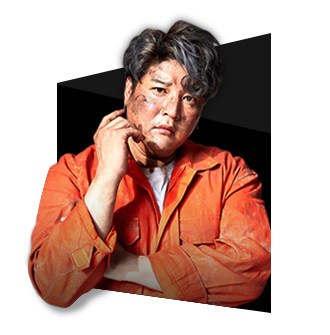 Shindong (Idol)
As well as:
Links
[Please note: S1 and S2 are only here for completeness. The subtitles (except for specials) are from tvN Asia and are of questionable quality. Additionally, they have not translated the previews for the episodes, so don't be alarmed if the first minute or so has no subtitles.]
[The specials were translated by Baechu Squad, but may not hold op to our modern standards. We do plan on releasing a reworked version at some point.]
Season 1
Rating ★★★★★★★★☆☆
Season 2
Rating: ★★★★★★★★☆☆
Season 3
Rating: ★★★★★★★★★★
Season 4
Rating: ★★★★★★★★★☆
Supplementary Material
Season 3
Season 4
Notes For Downloading
Softsubs are highly recommended to help maximise the quality and overall experience.
When using softsubs, please be sure to use a suitable player. Players such as VLC, MPV and MPC are fine. Don't use the Windows 10/11 default player.
For season 1 and 2, you'll need to manually add the subs. On most players drag and drop works.
Notes From Us
SharpShark: Super engaging, but a lot closer to traditional variety shows than The Genius and Society Game. A bit of an awkward start as Jeong PD takes a bit of time to find his stride, but warms up tremendously. Crazy underrated by Genius fans, but some of the escapes rival The Genius, at least in terms of interesting and exciting me. Highly recommended. If you watch this before The Genius, please beware that a couple episodes contain spoilers.